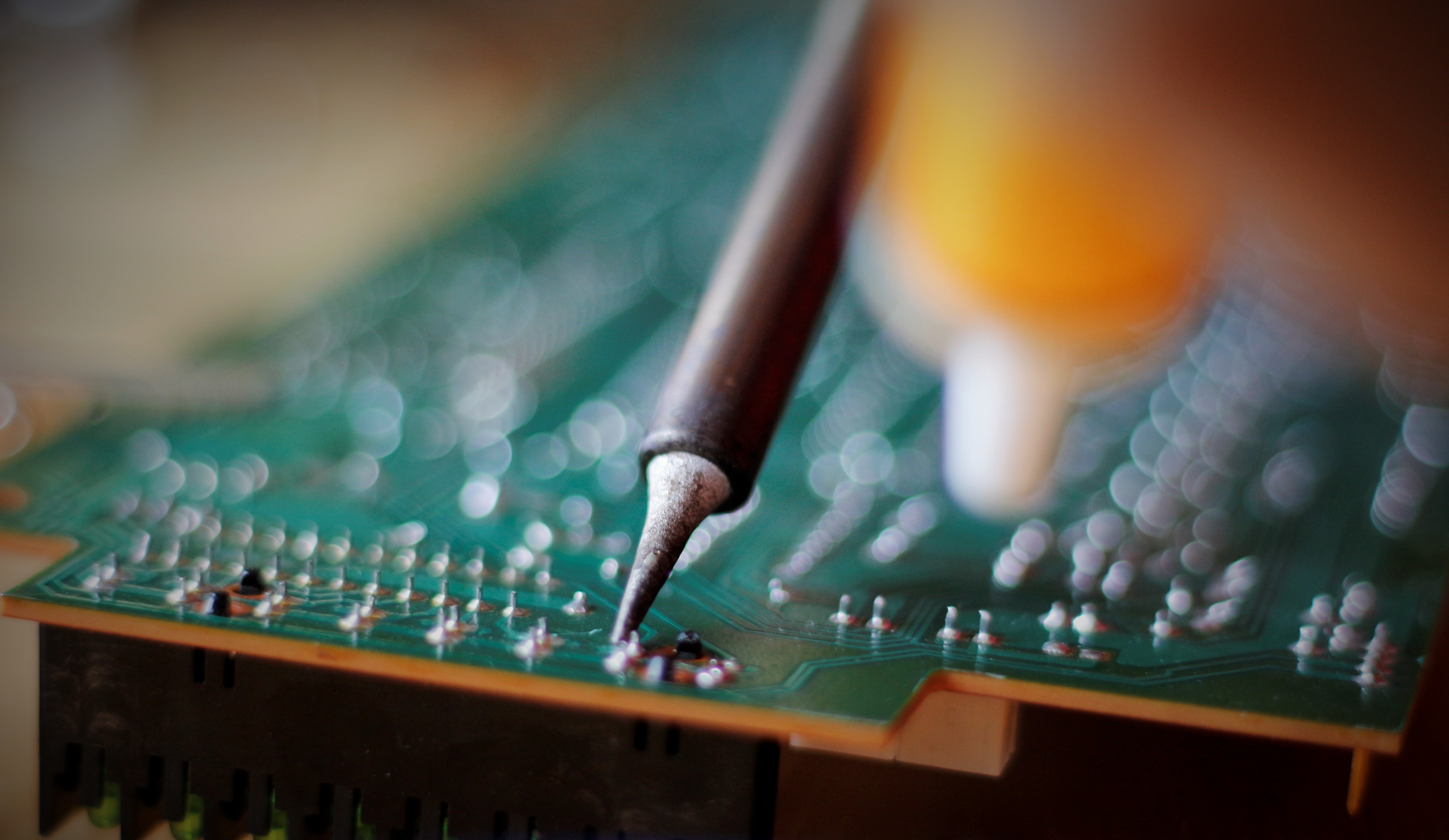 Proven expertise. Creative and collaborative approach.
Silicon Hills is led by an experienced team of tech-savvy professionals, who combine meticulous attention-to-detail with a proactive, anticipatory approach to the work. We'll deliver the "concept-to-product" service and expertise you need to maximize the capability and reliability of your board design while streamlining costs and adhering to strict timelines—no matter where you are in the product development lifecycle.
Our Services & Capabilities
SUPPORT
We've spent years cultivating a vast network of channels and relationships
Proven sourcing network.
that enable us to resolve challenging supply situations and source the right components for your boards, in quantities that make sense for you and your budget.
PRINTED CIRCUIT ASSEMBLY
We maintain extremely tight standards and know how to overcome a wide variety of issues.
Expert SMT and PTH circuit assembly.
Whether your design calls for Surface-Mount Technology (SMT) or Plated-Through-Hole (PTH) components, we offer the most reliable equipment and expertise to do the job.
SYSTEM INTEGRATION
Silicon Hills is equipped with both the personnel and equipment to offer full system integrations.
Get to market faster with our full system integration service.
We can help you shorten your time-to-market by coordinating the subsystems, logistics, and additional vendors required to complete your project. This service includes all cabling, functional testing, and programming required to produce a market-ready prototype.